"EVERYONE NEEDS A GOOD STARTING POINT"
Starting Point Church

was founded by Pastor Mike Windsor in 2018 with the intention of being a real place where real people find real help and connection with God and others. Starting Point Church is a determined community of believers who embrace the lost and hurting by loving them where they are at in life and loving them into our community. We are a church that loves and embraces all people and celebrate our various cultural or ethnic backgrounds. We do not care if you are rich or poor we love and welcome everyone equally.
Starting Point Church is a movement and a throwback to the original church spoken of in the Book of Acts. We live to be unified as a community. We live too fellowship, eat, play, worship, and grow together in Christ. If you have been looking for a place to discover your destiny and purpose in life – welcome, you just found that place. Starting Point Church was created just for you. Connect with us today to get started your journey to find your purpose and destiny. Everyone needs a good Starting Point.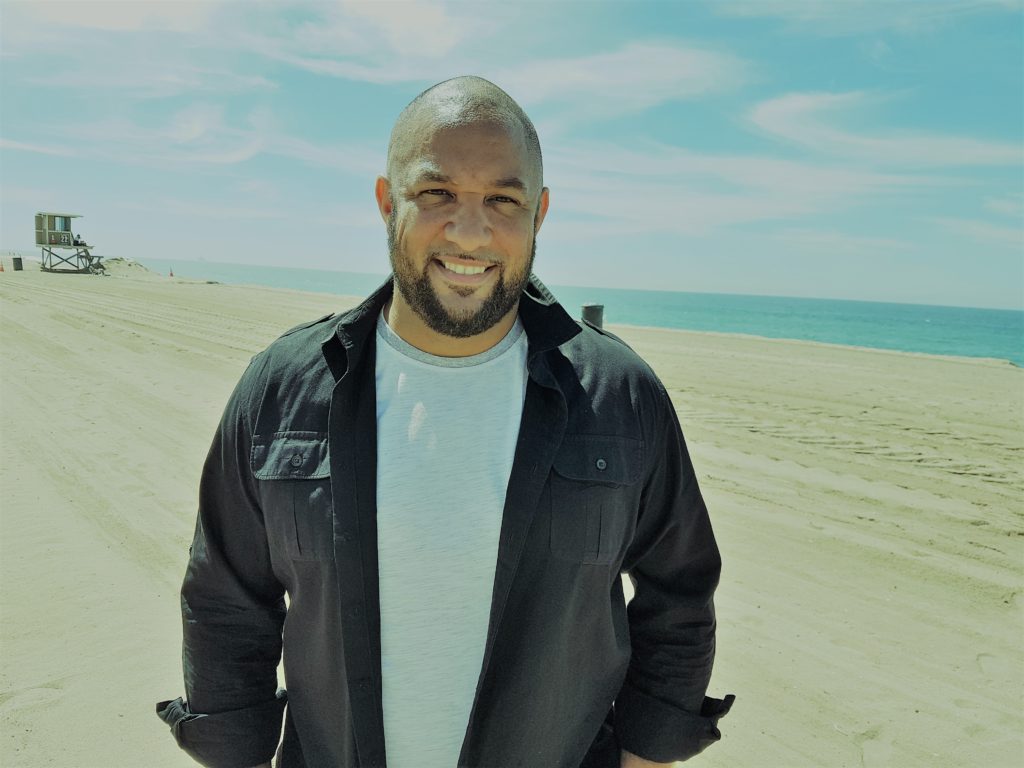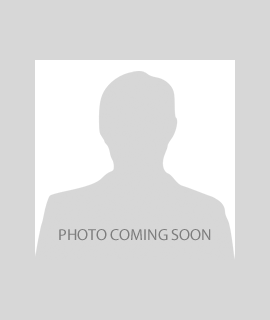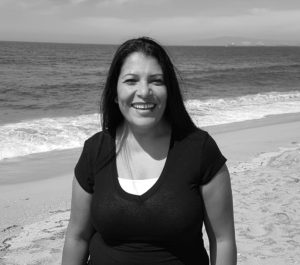 WOMEN'S MINISTRY DIRECTOR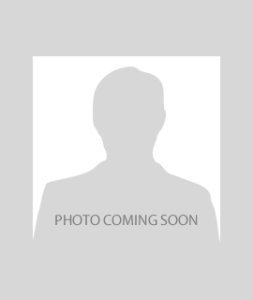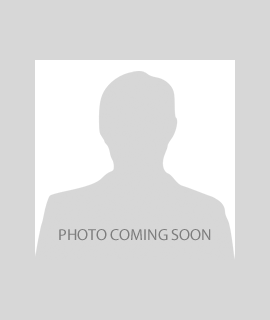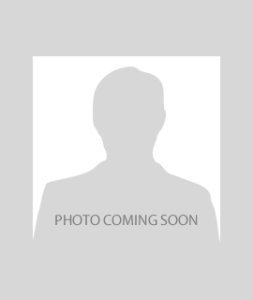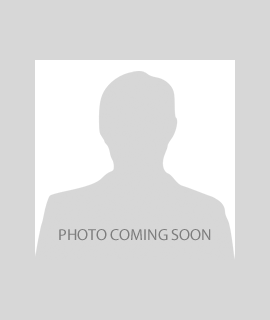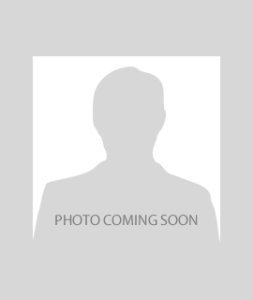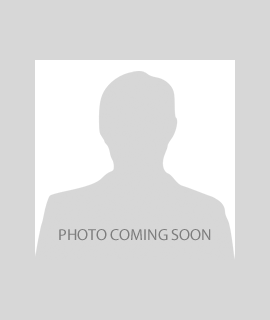 FIRST IMPRESSIONS MINISTRY