A PRAYING MAN IS A PURPOSE DRIVEN MAN
Starting Point's Men's group is a wonderful time for men, ages 18+, to fellowship, study the Bible and share in life's struggles. Our Men's ministry is made up of a diverse group of men. Starting Point Church Men's Ministry creates a safe place where men can talk about real issues that uniquely affect men.
We are a community of men who strive to be better followers of Christ thereby making us better fathers, grand fathers, great grand fathers, and sons. It is our mission to be the men and godly examples that God has called us to be. Together we make each of us strong – iron sharpens irons.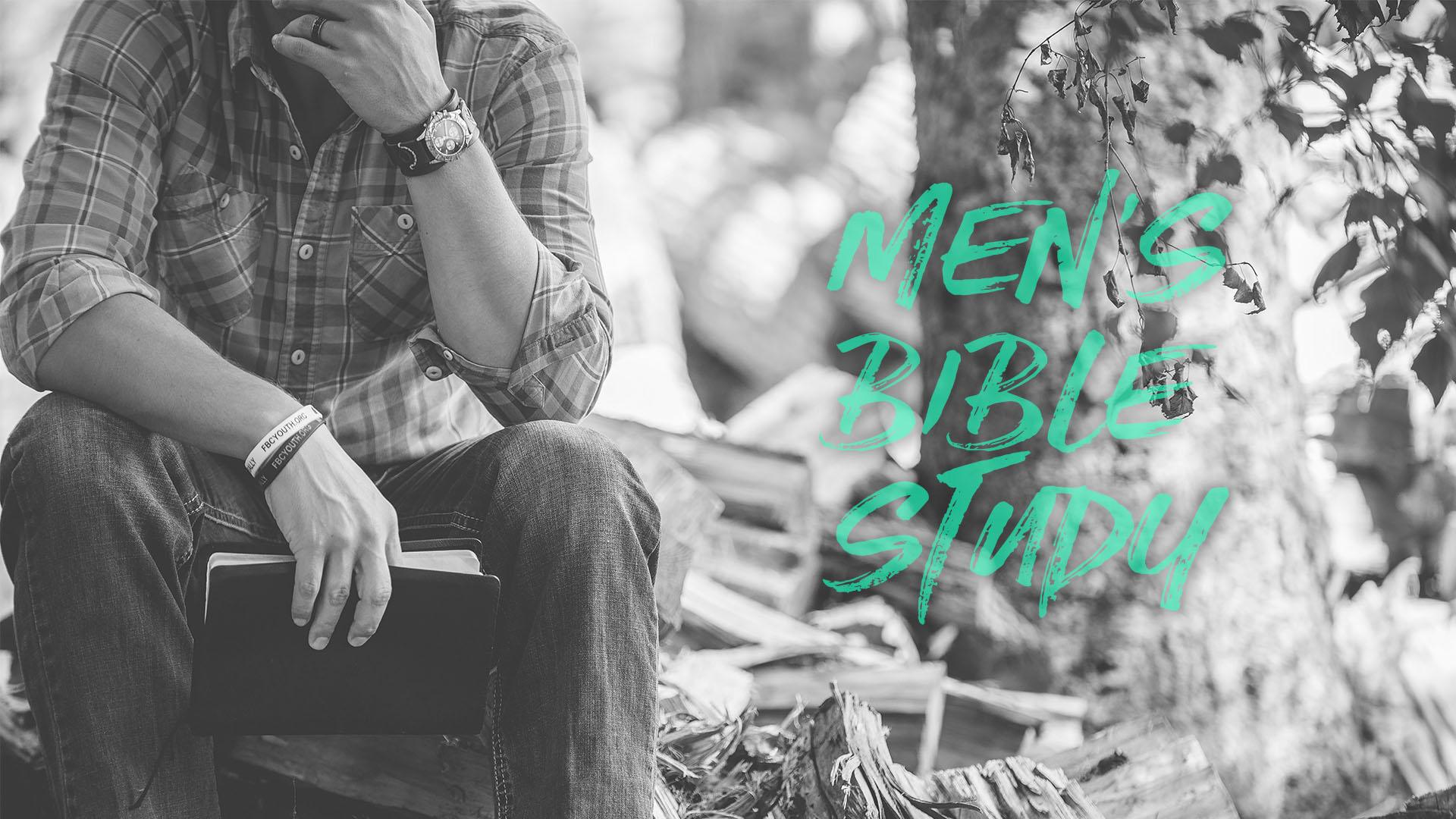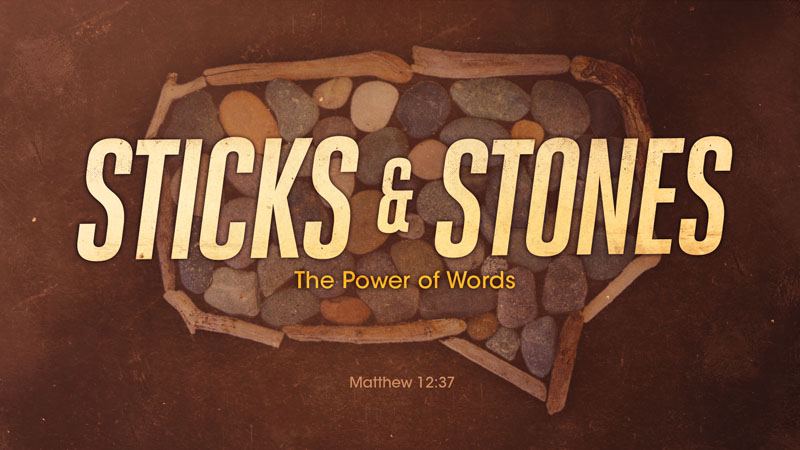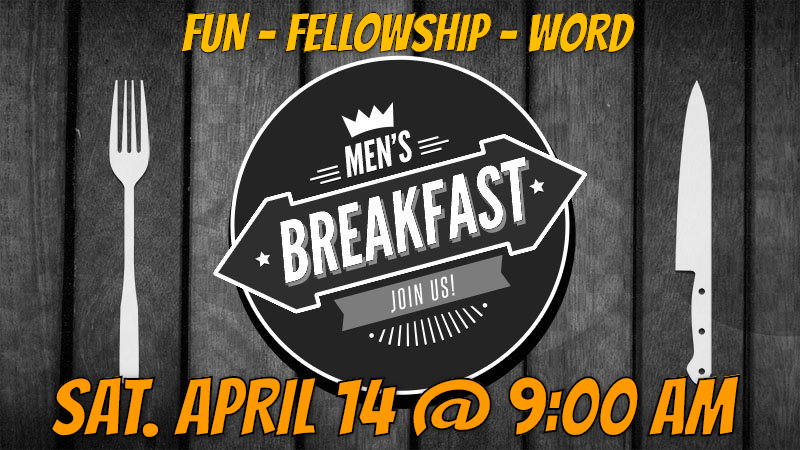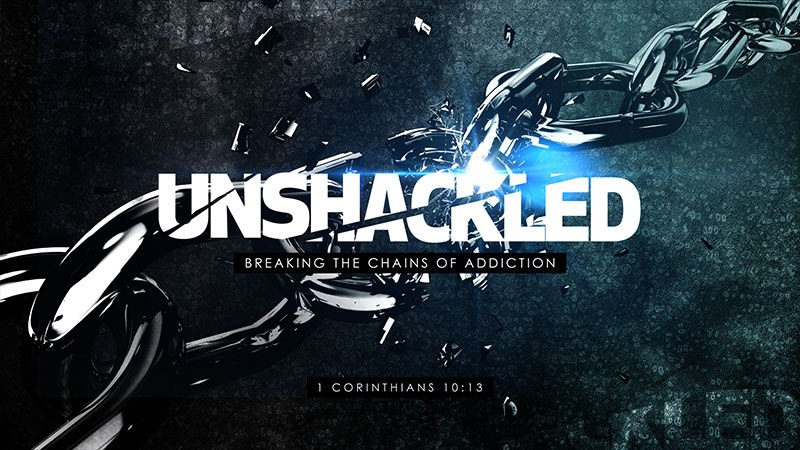 If you have a passion for men and would like to serve in this vital ministry connect with us by filling out the form below: